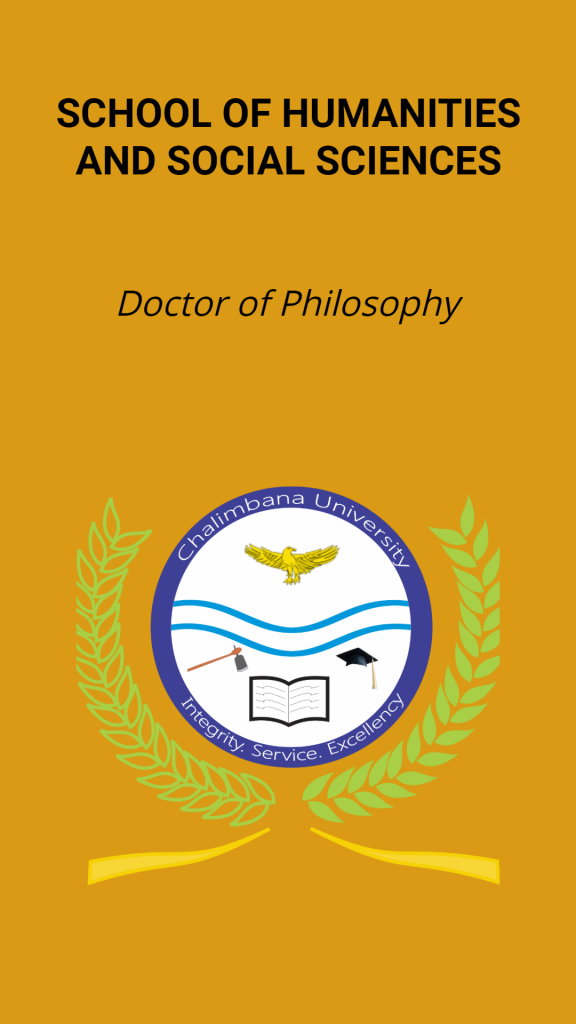 The department of social sciences teaches empathy and this helps to foster social justice and equality among humans. The programmes under offer are instrumental in shaping the minds of policymakers. The field helps in developing critical thinking and creativity in solving problems. The main aim of the school is to develop a whole student. A citizen who will be able to research, analyze and interpret data with good communication skills. In short, produce responsible citizens.
Minimum Entry Requirements
Course Duration
The course study shall be completed in a period of two years. You can pursue the course under: Full-Time or Long Distance learning.